News
Guest researcher at ARTECHNE project: Alice Zamboni
Alice Zamboni will join the ARTECHNE project in January 2019 for five months as a guest researcher.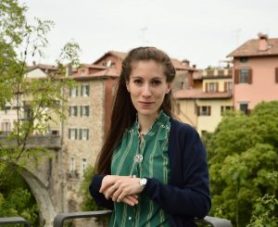 Currently, she works as a PhD candidate at the Courtauld Institute of Art in London. Zamboni is writing her thesis on the visualisation and cognition of the human body among artists and physicians in the seventeenth-century Dutch Republic.
More information here.